As the European association Airbus Helicopters (part of the Airbus group) reported on June 29, 2018, it signed a contract for the supply of 20 light multi-purpose H145M helicopters to the Hungarian Ministry of Defense. Parameters of the contract are not reported.
H145M helicopters for Hungary will be equipped with a 24-hour electronic-optical system, an on-board defense complex, ballistic protection, a hoisting winch, and also equipped with an Airbus HForce armament complex, including a helmet sight and the possibility of using 12.7mm machine guns, 20mm guns, 70mm uncontrollable and corrected missiles, and, potentially, guided "air-to-surface" and "air-to-air" missiles.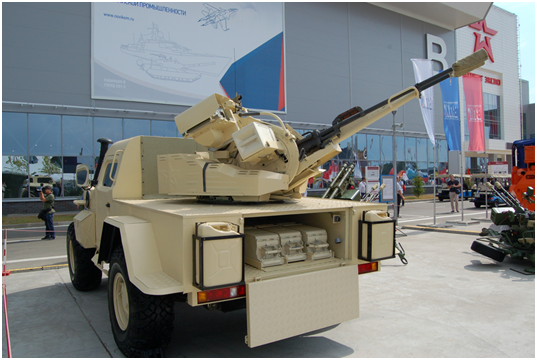 Light multi-purpose helicopter Airbus Helicopters H145M with the Airbus HForce armament complex during the tests in Hungary, 2017 (c) Airbus
The testing of the Airbus HForce armament complex took place on a H145M helicopter at the Hungarian PAP airbase in 2017, so Hungary became the first customer of HForce.
The H145M helicopter is a military modification of the serially produced since 2002 by the H145 helicopter (formerly designated as EC145, further development of the BK-117 helicopter). Deliveries of H145M have been carried out since 2015, the Ministry of Defense of Hungary has become the fourth customer of this machine after the armed forces of the FRG (received 15 H145M units), the Thai Navy aviation (received five units) and the Ministry of Defense and the Ministry of Internal Affairs of Serbia (which ordered nine units in December 2016). The H145M helicopter has a total takeoff weight of 3,700 kg and is equipped with two Safran Arriel 2E turbofan engines and the Helionix digital avionics complex.
Currently, the Hungarian Air Force has only 14 helicopters, which are in service with the 86th helicopter base (MH 86. Szolnok Helikopter Bázis) in Szolnok, which in fact has only one battalion of transport helicopters (Szállítóhelikopter Zászlóalj "Ern? Rubik") consisting of five helicopters Mi-8T and seven Mi-17. Two more light training helicopters Airbus Helicopters AS350 Écureuil are part of the mixed training squadron (Vegyes Kiképz? Repül? Század) of the same airbase. It is assumed that the purchased H145M helicopters will replace the fleet of Mi-8T and Mi-17 helicopters in the transport helicopters battalion.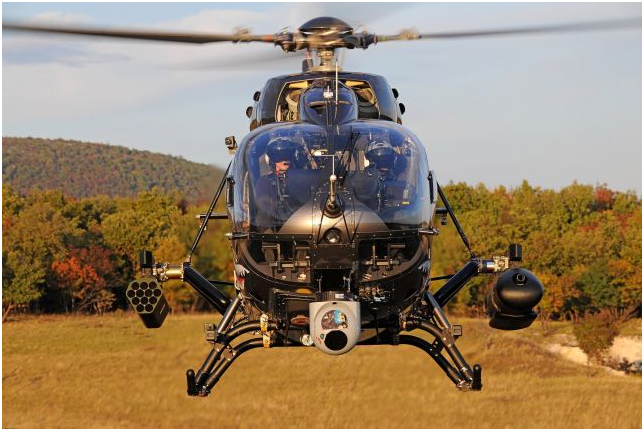 Light multi-purpose helicopter Airbus Helicopters H145M with the Airbus HForce armament complex during the tests in Hungary, 2017 (c) Airbus
Source: https://vpk.name/news/220077_vengriya_zakupaet_20_vertoletov_n145m.html