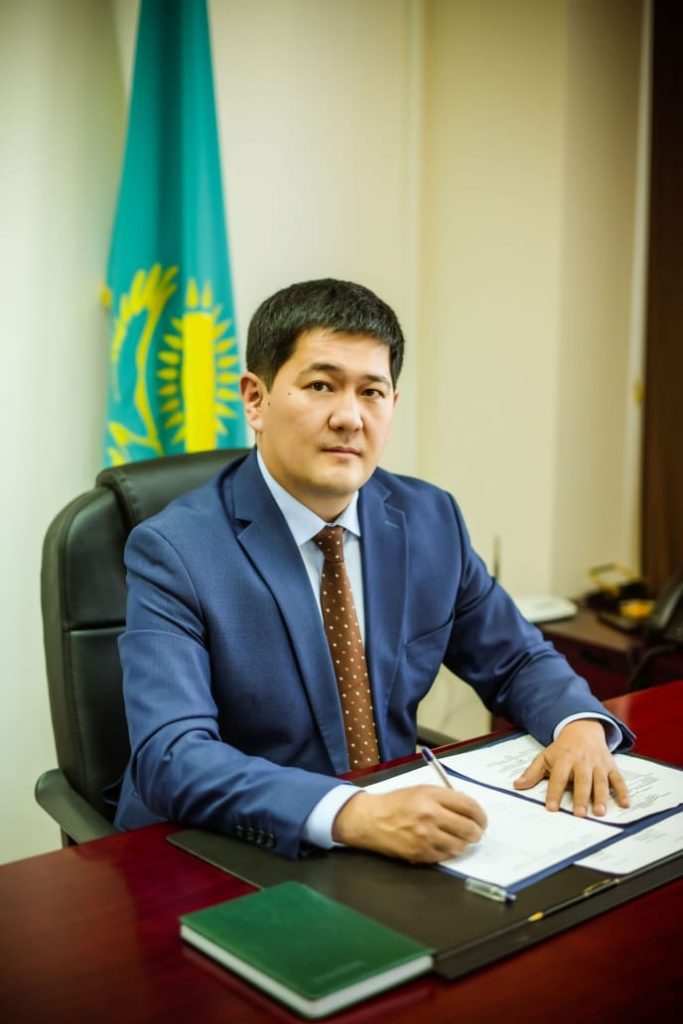 Nurpeissov
Kairat Saulebekovich
Born on the 26 of January, 1981.  
Education:
In 2003 graduated from the Kazakh Institute of Economics and Forecasting Management (KIMEP), economist (public administration and business administration);
In 2013 graduated from East Kazakhstan State University named after S. Amanzholov, bachelor (jurisprudence).
Work experience:
2004 – 2011y. – worked in state bodies of the Republic of Kazakhstan (from a leading specialist to the Director of the department);
2011- 2019 y. – worked in senior positions in enterprises of the Defense Industrial Complex of the Republic of Kazakhstan.
Languages:
Kazakh – native,
Russian, English, Turkish – fluently.