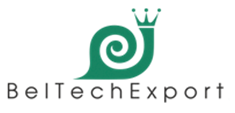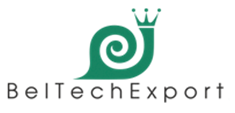 As part of the implementation of the Protocol of the 10th meeting of the subcommission on military-technical cooperation of the Intergovernmental Kazakhstan-Belarus Commission on Trade and Economic Cooperation, delegation of the Republican State Enterprise "Kazarnaulyexport (Kazspecexport)" of the MIIID of the Republic of Kazakhstan, headed by the General Director K. Nurpeisov, during from the 9th to 12th of December, 2019, visited the Republic of Belarus.
The purpose of visit was the exchange of experience on issues of unused weaponry and military technique realization order, as well as introducing of delegation of enterprise with the opportunities of the enterprises of Defense industrial complex of the Republic of Belarus on repair and modernization of weaponry and military technique.
In accordance with purpose, delegation held working meeting with leadership CJSC "BelTechExport" and visited such enterprises of the defense industrial complex: "BSVT –new technologies" Ltd., JSC "2566 Radioelectronic Armament Repair Plant", and OJSC "140 Repair plant", JSC "558 Aircraft Repair Plant".
Due to results of visit, the protocol of working meeting with leadership CJSC "BelTechExport" was signed, which defines the basic directions of development of military-technical cooperation.