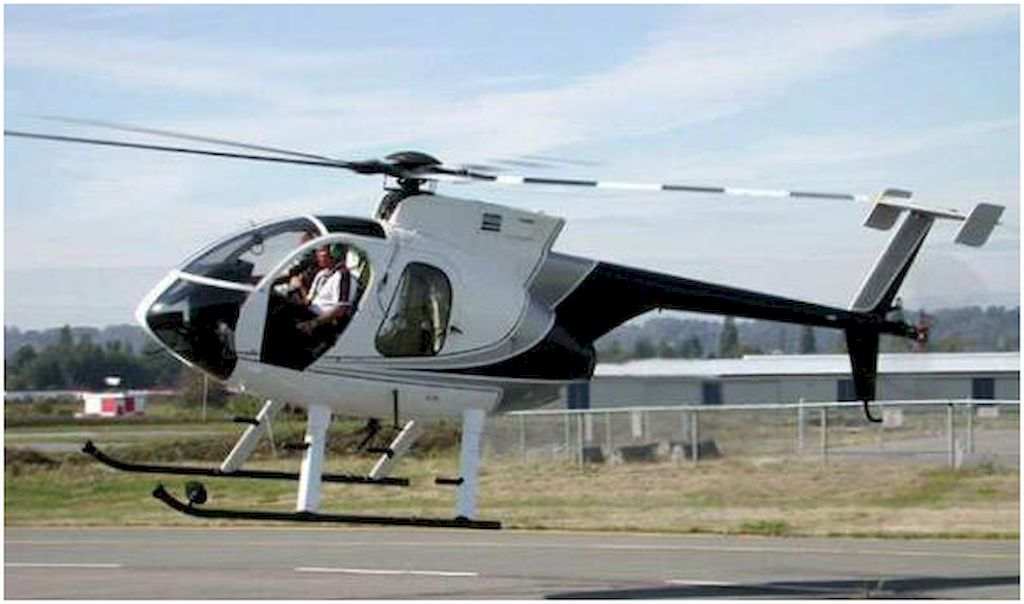 AS 332B1 Super Puma 01. Photo: www.flickr.com.
Center for analysis of world arms trade, 12th of September. Spanish government approved the purchase for the country's Air forces of an additional helicopter AS-332 C1e "Super Puma" (H-215), the cost of which is estimated at 18 million euros (20.8 million dollars).
The car is purchased as part of the modernization of the helicopter fleet of the search and rescue service of the Air Force.
According to Infodefensa.com, the new AS-332 C1e will be the fourth helicopter of this type, purchased from Airbus Helicopters over the past two years. The first three vehicles after adaptation to the version for search and rescue operations have already been adopted by the 802nd squadron of the Air Force of Spain, located in Gando (Gran Canaria).
The contract on supply will also include a technical documentation package and spare parts for the maintenance of four Super Puma helicopters over two years, which coincides with the warranty period.
As reported by the Center for analysis of world arms trade, the Spanish Defense Ministry signed a contract worth 15 million euros for the acquisition of the first AS-332 Super Puma helicopter through the NATO Support Agency in June 2016. The car entered service in November 2016.
The Cabinet of Ministers of Spain on June 23, 2017 approved the acquisition of two more AS-332 C1E Super Puma helicopters in the SAR / CSAR version intended for search and rescue operations in peacetime and in combat conditions. The cost of the purchase was 30 million euros. The acquisition procedure was implemented through the NATO Maintenance and Supply Agency (NAMSA).
The restoration of the search and rescue helicopter fleet became necessary due to the loss of the two Super-Puma AS-332s used in these tasks in March 2014 and October 2015. Victims of these incidents were 7 people. Earlier two more helicopters were lost in Afghanistan.
Helicopters in the SAR configuration are equipped with multifunction displays, a four-axis autopilot, an additional fuel tank, a searchlight and an Iridium communication system.
Rights on this material belong to the Center for analysis of world arms trade.
Source: https://vpk.name/news/227748_vvs_ispanii_poluchat_novyii_vertolet_as332_super_puma.html